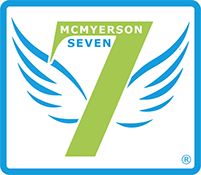 On September 4th, 2011 a Memorial service was held for the McMyerson Seven.
Sergio Mendes
Assistant Forman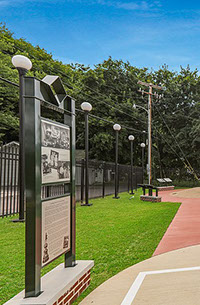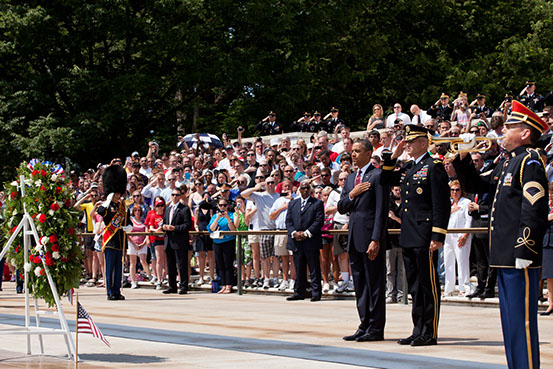 The ceremony was heavily attended by various dignitaries, artists, musicians, former employees, government officials, and the family and loved ones of those lost. With generous funding put in place by the Fallidyne Corporation, a park and permanent memorial has been established in place of Fort McMyerson.
This website is maintained by the Office of Communication, in accordance with all applicable, laws, statutes, and regulations.